Perancangan Visual Kampanye "Makin Pede" Mengenai Upaya Menjaga Skin Barrier untuk Remaja Oleh Svetlyne.co
Ade Hendropriono

Institut Teknologi dan Bisnis Kalbis

Bramanta Octa Danu Putra

Institut Teknologi dan Bisnis Kalbis
Keywords:
Skin barrier, Confidence, Skin disease
Abstract
The skin barrier plays an important role in maintaining skin health from potential skin diseases such as irritation, acne, and other skin diseases. Even the skin barrier in daily activities is very protective from pollution, light, UV, chemicals, germs and bacteria. However, in general, the habit of not maintaining and not caring about the skin barrier is many among the community, especially teenagers, such as forgetting to use sunscreen during the day both outdoors and indoors with the aim of protecting the skin from UV rays, and not caring about skin health by using skincare products that aim to prevent dehydration of the skin, Therefore, in order to build awareness and concern for the community, especially among teenagers, this design designs a visual campaign that is more confident about efforts to keep the skin barrier healthy, if we have a healthy skin barrier then that's why we avoid skin diseases such as acne, irritation. And keeps our skin healthy and glowing so that we are more confident about our appearance and health, both physically and mentally.
Downloads
Download data is not yet available.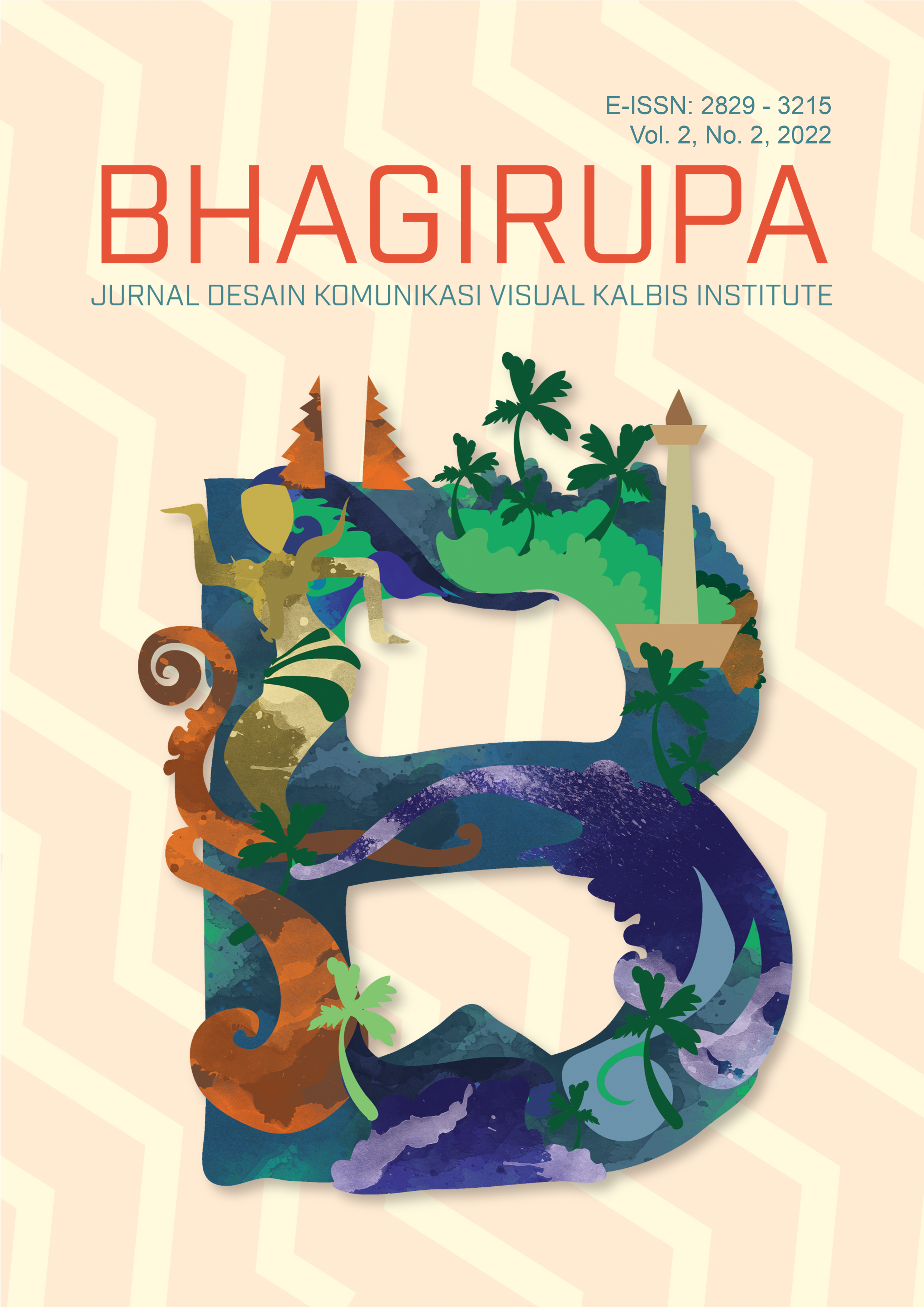 How to Cite
Hendropriono, A., & Danu Putra, B. O. (2022). Perancangan Visual Kampanye "Makin Pede" Mengenai Upaya Menjaga Skin Barrier untuk Remaja Oleh Svetlyne.co. BHAGIRUPA, 2(2), 6-15. Retrieved from http://ojs.kalbis.ac.id/index.php/bhagirupa/article/view/1426